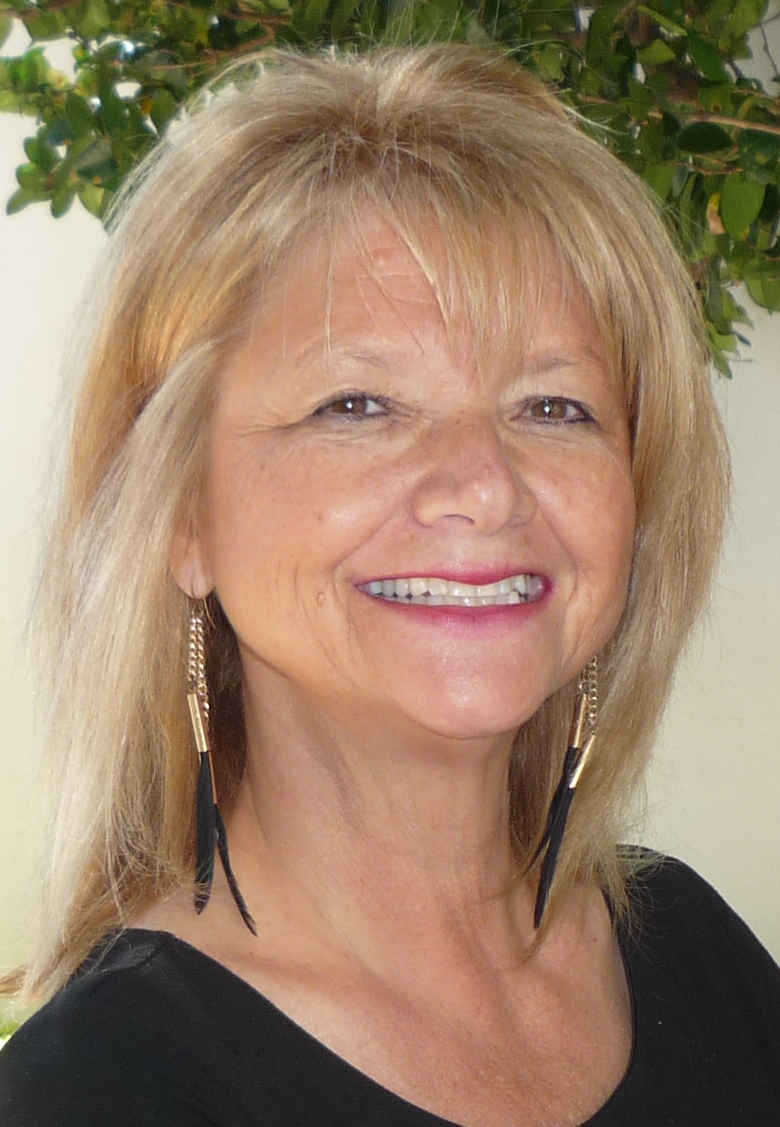 MARLENE GRAHAM
Marlene is formerly from the Midwest. She earned a degree in Broadcast Journalism from the University of Missouri-Columbia and has a solid background in working with television, radio, newspapers and magazines. After college she worked as a television reporter in Kansas, Missouri and in Wisconsin. She moved back to Wichita, Kansas in 1983 to marry Craig Graham, a local real estate agent.
In succeeding years, Marlene founded and operated a number of area publications, hosted a television show of which she was Executive Producer, and published an annual 300 page book entitled Spotlight on Wichita. She sold her publications prior to "hitting the highways" with her husband and 2 children for a 1-year adventure road-trip across all 50 states of America. In fact, this was the second trip of its kind for Marlene, as 20 years earlier she had traveled America with her parents and her younger brother. Their adventures have been documented on such shows as DONNY & MARIE, TODAY, OPRAH, THE VIEW, and even CNN. She is the author of the book detailing their travel adventures, Headfirst Into America!
When it was time to settle the family into a home, there was no hesitation of their destination; Naples, Florida. Marlene joined the real estate industry with her husband and has enjoyed many years of great success. Sadly, her husband passed away in late 2006. Marlene has been succeeding in continuing what she and her husband had started; assembling a team of professionals working together to help their clients buy and sell Naples area real estate. Marlene was even featured on HGTV's House Hunters as a Naples' luxury lifestyle provider..
Marlene's attention to detail, extensive knowledge of the real estate market, and her friendly, out-going personality keep her buyers and sellers coming back time and time again. Her greatest compliment is your referral of a friend or family. Please call Marlene direct at (239) 821-9046 or email to: MarleneGraham@earthlink.net.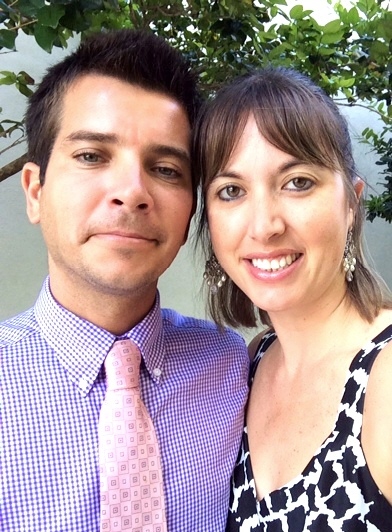 COURTNEY SMITH
Courtney Graham Smith grew up in Wichita Kansas, and Naples Florida, not counting the two years she spent on the road with her parents traveling all 50 States of America. During that time she was a reporter for WAM! America's Kids Network. She attended both Naples High School and Barron Collier High School. During her high school years she worked in retail and held open houses for her parents, Craig and Marlene Graham. She attended Florida Gulf Coast University before transferring to Sacramento State.
Courtney returned from Sacramento back to Naples Florida to be close to her family and married husband Paul Smith in 2010. She obtained her Florida Real Estate license in 2009 and joined her mother's firm TROPICS REAL ESTATE. Contact Courtney for all your real estate needs (239) 580-8156 or by email CourtSellsNaples@gmail.com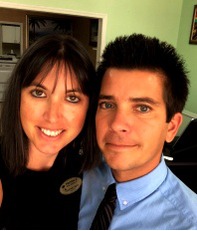 PAUL SMITH
Paul Anthony Smith was born on Long Island, but has spent most of his life living in Naples. Paul graduated from Barron Collier High School and earned his degree at Florida Gulf Coast University. In 2010 Paul married his wife Courtney Smith. They have two boys together...Benny and Jack.
Paul worked in the golf industry for many years before obtaining his Florida Real Estate License in 2011 and joined Tropics Real Estate. He uses his extensive golf and Real Estate knowledge to help clients make great investments and enjoy their first or second homes down here in Sunny Naples, FL. You may contact Paul at 239-777-7666 or email him at WritePaulSmith@gmail.com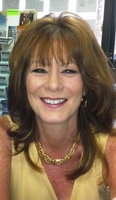 MARCY BLAIS
Marcy was born in Connecticut and lived there much of her life, moving to Naples in 2012 to help care for her father. A year later she earned her license and shortly thereafter joined Tropics Real Estate. Since that time, Marcy has connected with many buyers and sellers both in residential and commercial sales. You can reach Marcy at 239-777-4071 or by email at MarcyBlais@aol.com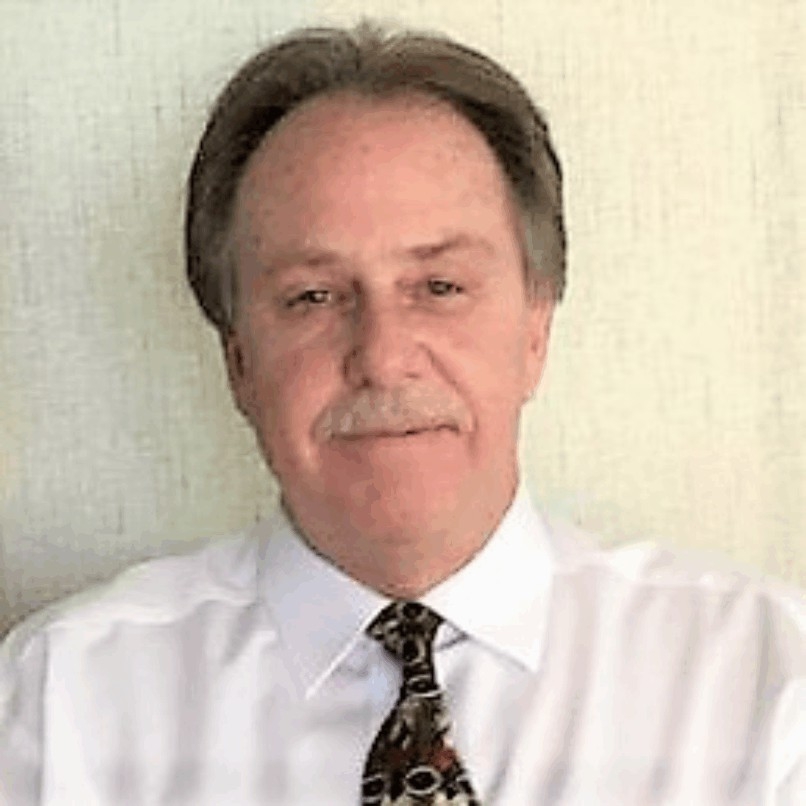 STEVE CHASE
Steve is a licensed Florida Realtor with 10 years mortgage banking experience. His knowledge of the area along with that mortgage experience allows him to assist you with every aspect of your home purchase or sale. As an enthusiastic member of the community Steve has lived in the region for 20 years, so feel free to call with any community information questions, insight into area activities and pricing, etc. In his free time Steve enjoys golf, tennis, boating and showing buyers and sellers the best of what Southwest Florida has to offer. You can contact Steve at 239-287-0539 or Chaseman620@gmail.com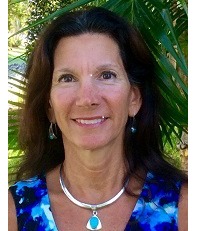 VANTHIA VOUROUS-CHASE
Vanthia has proudly called Naples her home since 2008 after retiring from a 29-year career as an educator in Rhode Island. Wanting to stay involved in education, she also volunteers for the Collier County Public Schools. Born in Connecticut, she moved to Newport (Aquidneck Island) then Jamestown (Conanicut Island) in Rhode Island, where she earned a Bachelor's and then Master's degree from Salve Regina College and The University of Rhode Island.
Loving island life, when not in Naples she spends family time on Martha's Vineyard Island, which is her home away from home. She can be reached at VanthiainNaples@yahoo.com or 401-­932-­4418.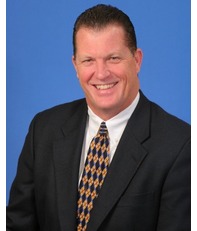 PETER BIELICKI
Peter bought his first property in Naples 13 years ago. Originally from New England, he fell in love with the Naples sunshine early one, and though he spends his summers in New Hampshire, during the winter season you will find him selling properties in SWFL and playing golf. The fact that he has been an investor for years having owned and managed several properties of his own, he understands the ins and outs of financial options such as the 1031 exchange. In addition he was in the mortgage industry for years giving him special insight into structuring purchases. You may contact Peter at 603-498-9798 or email at PaBielicki@gmail.com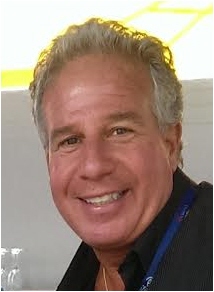 FRANK FALCONE
Frank moved to Naples from New Jersey after retiring from the catering business in Cherry Hill. Shortly thereafter he earned his Florida license and started working with Tropics Real Estate where he was not only a quick study but has an amazing knack for finding Jersey folks in paradise! He is also property manager at Hidden Lake Villas in the Park Shore area of Naples. You may contact Frank at FFalcone57@gmail.com or call him at 609-410-7485.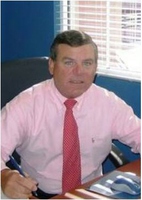 JOSEPH BARRETT
Joe is originally from New England and moved to Naples in 1992, twenty-four years of living in Paradise. He was the founder and president of Dolphin Mortgage of Naples from 1992-2010 which gives him a keen understanding of financing homes and structuring transactions for buyers.
He is an avid sailor and knows waterfront life in Naples having lived in Royal Harbor for 9 years and served as an Officer of the Gulf Coast Sailing Club for 15 years. He is also an active golfer and has played most of the area courses. Joe also has two teenagers in high school so he has a profound respect for the Collier County school system. You can reach Joe at 239-288-8185 or by email JoeBarrett2312@gmail.com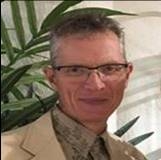 JOEY SMITH
Joey Smith has been a Realtor since 2006 in SW Florida, but prior to that he spent years in city management in communities throughout Iowa, Kansas and Missouri. He was born in Arkansas, but spent his growing up years in Kansas and Missouri and attended university in Austin, Texas at St. Edwards and University of Texas, eventually earning his Masters in city government at Wichita State University in Wichita, Kansas. Joey works all facets of real estate, particularly investment. You can reach Joey at 239-285-2216 or by email at Joey@ItsNaples.com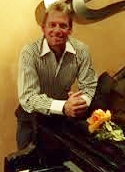 BOYD "BUCK" BLACKBURN
You may contact "Buck" at 239-227-9930 or by email at theOC413@gmail.com.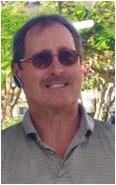 THOMAS HARTUNG
You may reach Tom at 716-673-5253 or by email at HartungRealEstate@verizon.net
G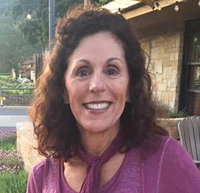 ERI HOWARD

You may contact Geri Howard at 617-413-8955 or gerihoward@msn.com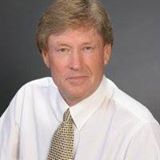 BILL HARDING

You may contact Bill "Walker" Harding at 239-898-6695 or William.Harding@yahoo.com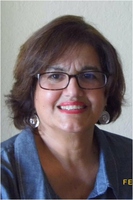 SANDRA VELEZ

You may contact Sandra Velez at 239-682-4100 or SandraVelez7@gmail.com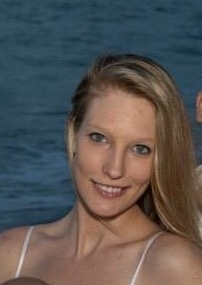 BRITANNY SANDY
You may contact Brittany by phone at 239-860-1156 or email at brittmsandy@gmail.com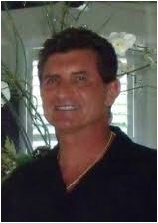 PETER PAUL LOFANO

You may reach Peter Lofano at 239-986-1230 or by email at pistolnyc2001@comcast.net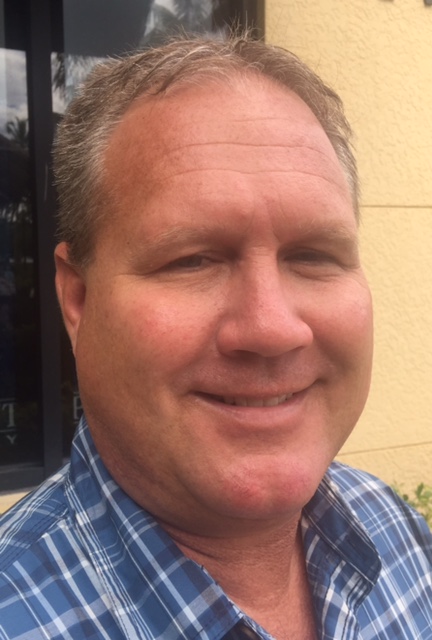 BRETT SWENSON
Brett Swenson grew up on Long Island, New York where he first gained a passion for the waters. That love continued as he attended Barry University in Miami where he earned a Bachelor's Degree AND became Scuba Diving Instructor.
Brett has lived in the Naples, Fort Myers area since 1989. He is a Master Captain as well as local Yacht Broker and is very knowledgeable about our coastal and golf course communities. His passion now is to finding exactly what his clients seek in their real estate needs.
You can reach Brett at 239-405-2986 or by email at CptBrett@msn.com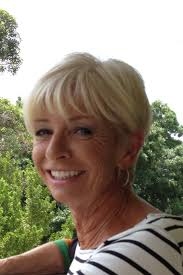 JUDY SEMPREBON

You may reach Judy directly at 239-537-9468 or by email at SemprebonJ@gmail.com
LAURIE BEST
To reach Laurie please call 614-332-6641 or email her at best_laurie@yahoo.com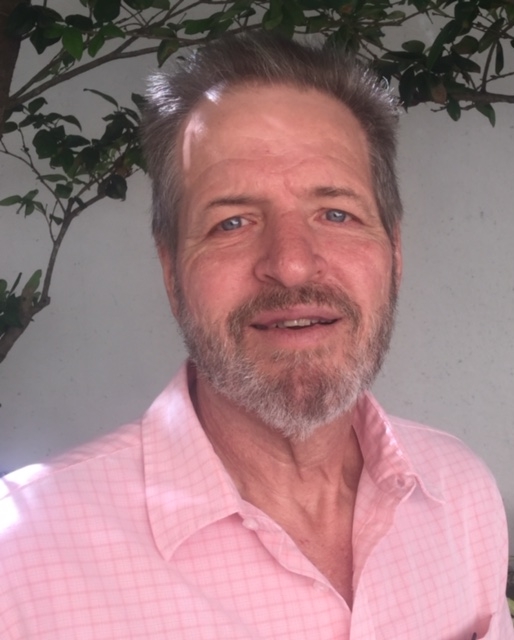 BILL TREMBATH
Bill was born in Gaines, Michigan (near Flint), but originally moved to SW Florida way back in the 1980s (after a stint in the military) so he does wear a jacket when the weather here drops into the 60s. He has spent more than 40 years in the construction and remodel business in both Florida and Oregon. In addition to being a Realtor with Tropics he still works as a construction supervisor for a local homebuilder which gives him more than average insight into new home construction and remodeling of a unit as needed. When Bill isn't working he does love to bass fish. To reach Bill you can contact him at 239-290-4443 or by email at Bill.Trembath@hotmail.com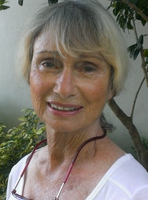 CHARLIE WALLEN

Charlie Wallen is a Realtor with the Tropics Team's sister company Naples Flat Fee. You may contact her at 239-292-0100 or by email at charliewallen63@yahoo.com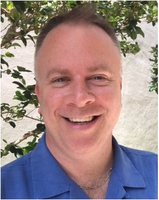 J.P. SKUBINSKI

J.P. Skubinski is an agent with the TROPICS REAL ESTATE TEAM'S sister company NAPLES FLAT FEE REAL ESTATE. Though he sells all types of properties he has an exceptional knowledge in regard to commercial real estate and land purchases. You may contact JP by phone at 239-290-0011 or by email at Nowaitrealestate@aol.com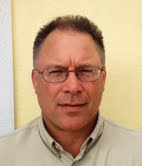 DAN WEBER

Dan Weber comes to Tropic Real Estate with 16 yrs experience in the housing and real estate industry and 12 yrs in Southwest Florida markets. Dan was born and raised in the Chicagoland area and attended Eastern Illinos University where he graduated with a Business Degree. In 2002 Dan came to SWFL and felt at home with all of the activity and fun that Collier and Lee county offer. Dan enjoys golfing, swimming, beaches, boating, and of course the sunsets over the Gulf Coast. You can contact him directly by calling 815 341-9523 or emailing him at danielwbr3@gmail.com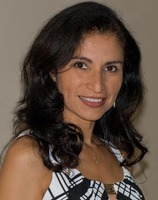 MARTHA ZULAY SILVA TROPICS TOO referral agent

You may contact Martha Zulay Silva at 786-319-1233 or marthazsilva@gmail.com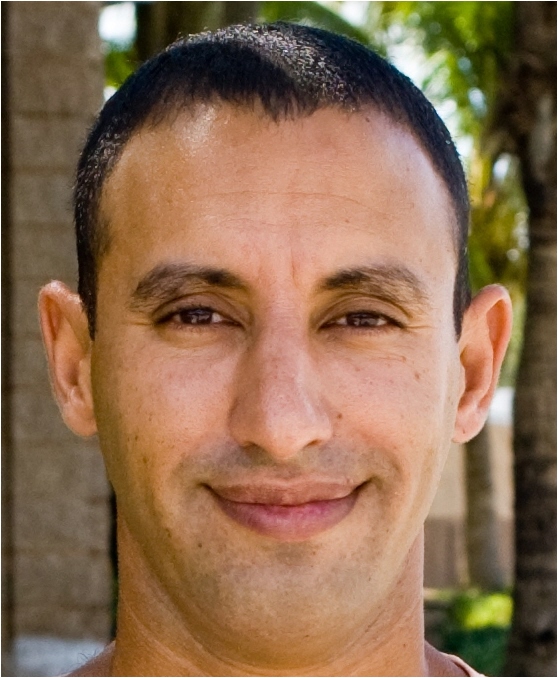 DORON NUDEL TROPICS TOO referral agent

You may contact Doron Nudel at 239-287-8343 or doronnudel@gmail.com.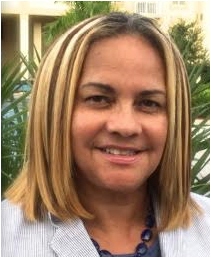 ZAIDA RIVERA TROPICS TOO referral agent

You may contact Zaida Rivera at 239-307-9377 or Rayzaida322@gmail.com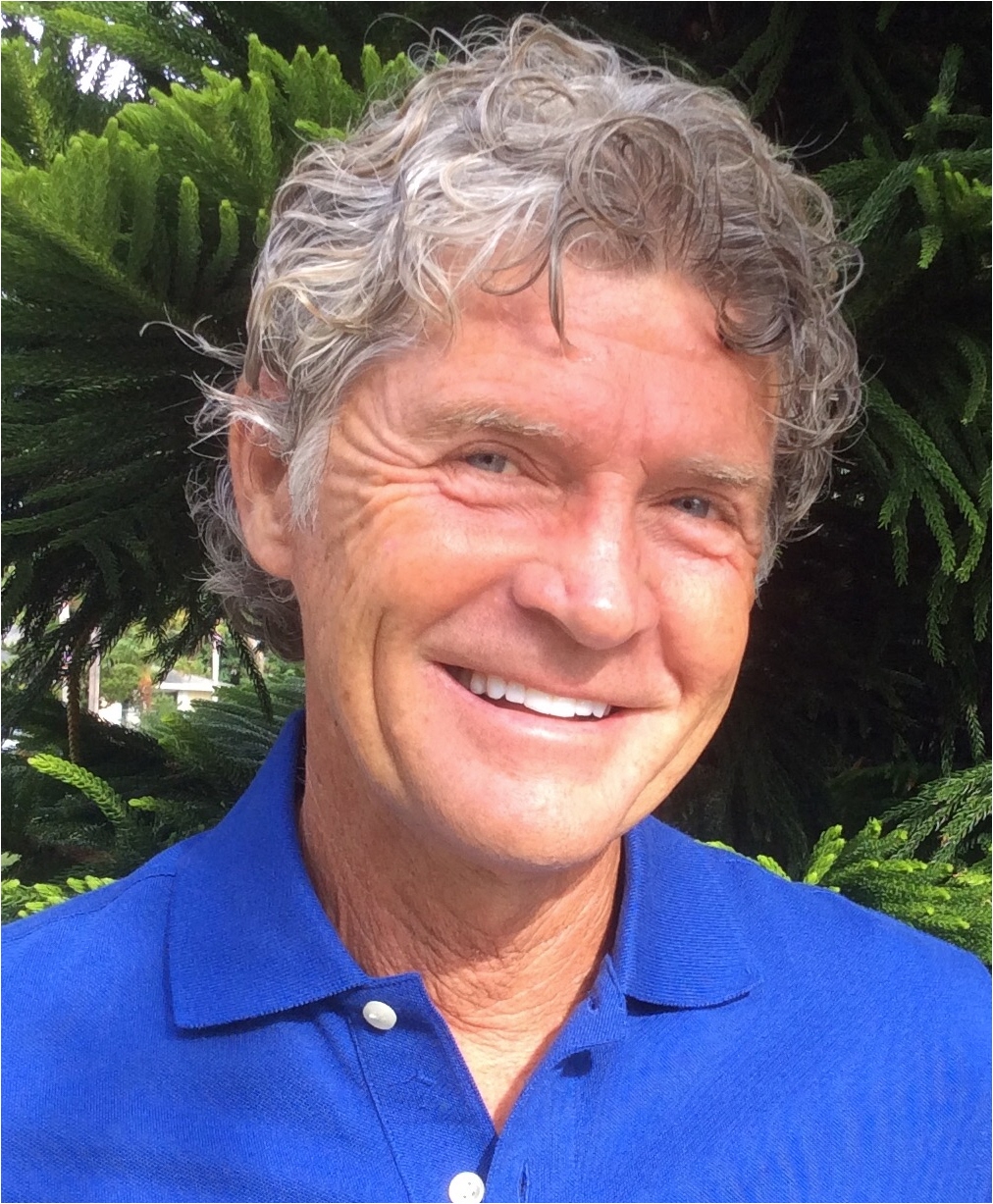 ALAN CHASE TROPICS TOO referral agent

You may contact Alan Chase at 401-932-4462 or Galaxyceo@hotmail.com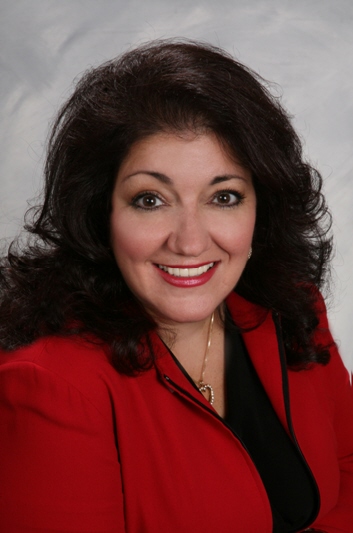 PAULA ANNARUMMA TROPICS TOO referral agent

You may contact Paula Annarumma at 718-781-3055

or

P

aula@PCARealtyInc.com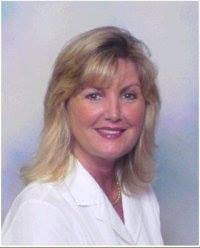 WHITNEY CREASY TROPICS TOO referral agent
You may contact Whitney by phone or text at 239-404-1568 or email here at WCreasy@comcast.net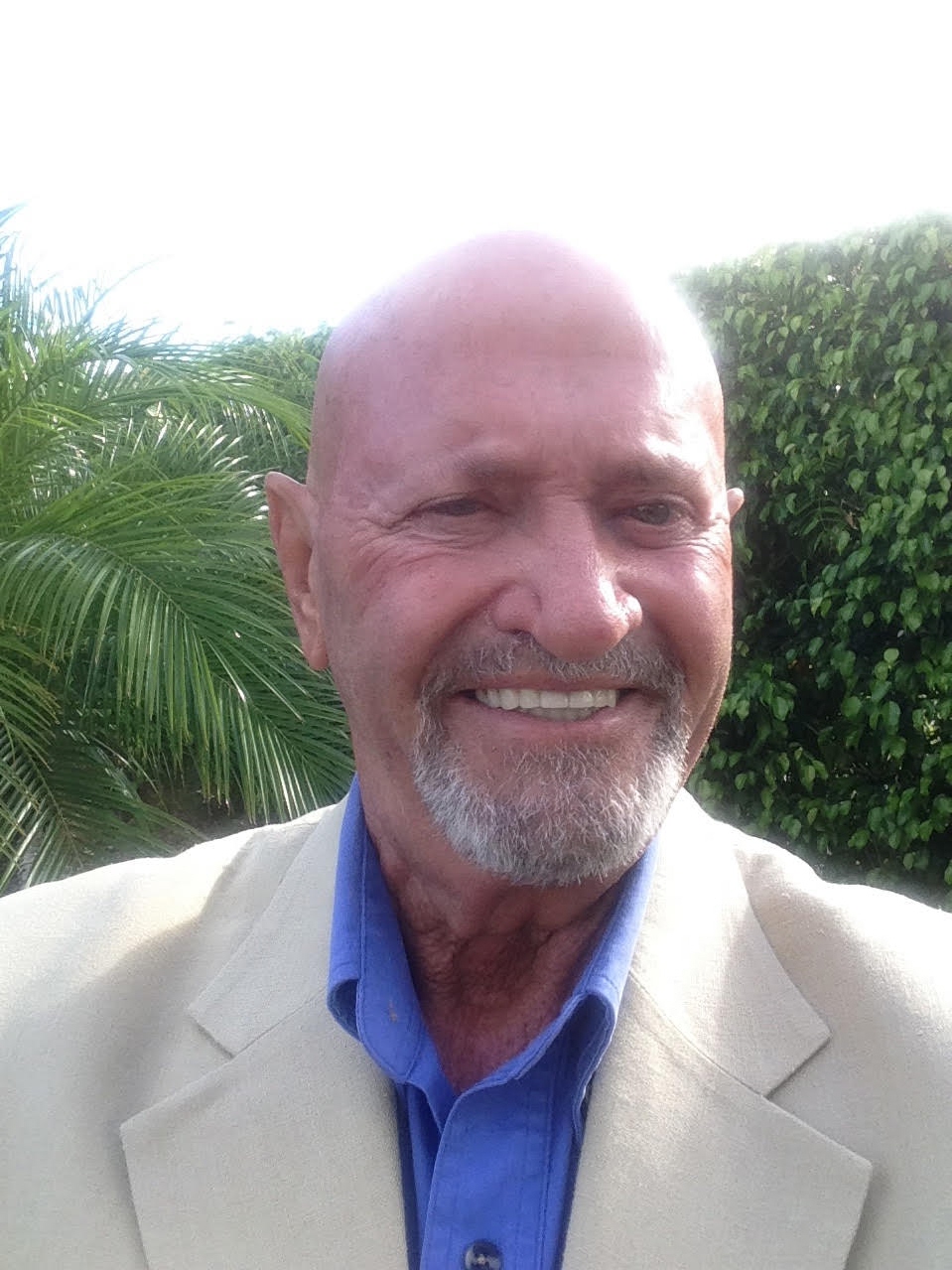 DON MYERS TROPICS TOO referral agent

You may contact Don Myers at 239-860-5557 or email DonMyers5@gmail.com
ADAM SANDY TROPICS TOO referral agent
You may contact Adam by phone or text at 239-273-0155 or email him at AdamDSandy@gmail.com